Sourcing the right people is important. You can't recruit someone you haven't found.
Zenopa sparks laughs for Comic Relief 2021
Red Nose Day 2021 was based on sharing a smile and turning laughs into a lasting change after a tough year.
As a result, laughter and sparking a smile were high on the agenda on Friday 19 March, as Zenopa hosted two events for Red Nose Day 2021.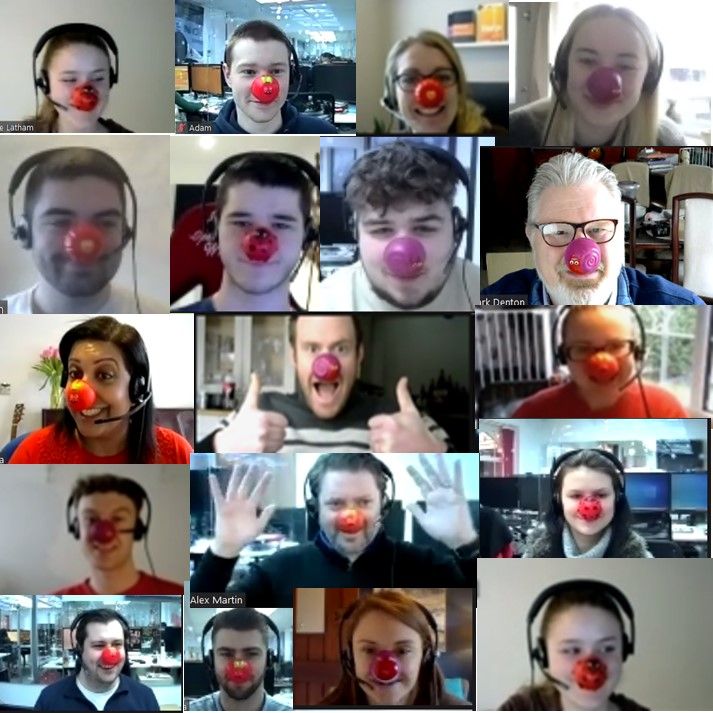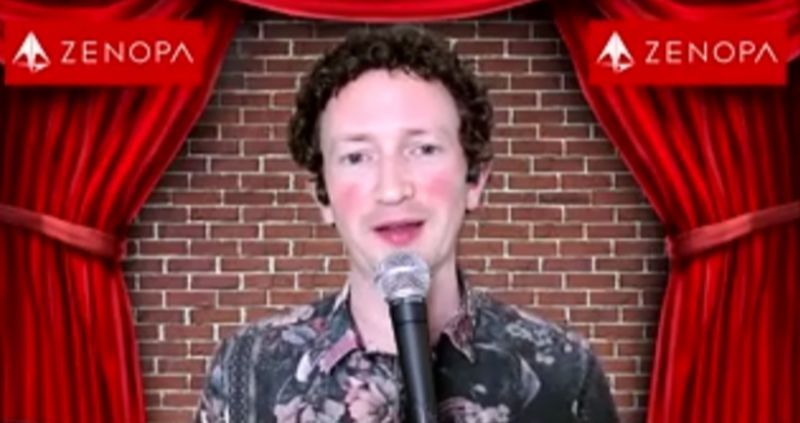 During the morning, Zenopa hosted a Red Nose Day quiz, where the Zenopa team joined a Zoom with their red noses. Waheeda's movie and television quiz was enjoyed by everyone who attended and, most importantly, sparked many laughs. Graham came out on top at 1st place.
Later, in the afternoon, Zenopa hosted a comedy show with stand-up comedian Matt Green. The Zenopa team enjoyed an early Friday finish with a refreshing drink and took some time to relax. Green was a great comedian and made all of us laugh and smile for an hour, which was very uplifting.
Page not available.