Sourcing the right people is important. You can't recruit someone you haven't found.
Zenopa offsets 10 tonnes of CO2e through tree planting
Carbon dioxide (CO2) is a potent greenhouse gas and a significant contributor to global warming and climate change. Unlike nitrogen and oxygen, CO2 is a trace gas within the Earth's atmosphere. There are approximately five-hundred parts per million, meaning 0.05% of the Earth's atmosphere is CO2. Therefore, CO2 must be reduced to avoid the Earth being trapped in greenhouse gases.
At Zenopa, we continuously strive to do better for the environment, whether recycling where we can or operating as a paperless office. To go the extra mile and contribute to slowing down global warming, we have offset ten tonnes of CO2e through tree planting at Bank Woods, Summer bridge. Contributing positively to the environment allows our carbon footprint to be minimised, thus helping to preserve our planet for future generations.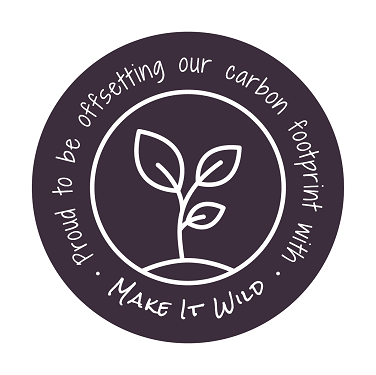 Zenopa's Director of Central Services, Louise Snape, commented: "Zenopa's low carbon footprint is achieved through a policy of part office, part home working. We use highly efficient remote Citrix servers which have an exceptionally long-life span. Our telephony is softphone, requiring no hardware or equipment, which simply runs over the broadband connection. The office lighting is LED throughout, and the heating is produced via heat exchangers. This new initiative of seeking to offset Zenopa's carbon footprint is just the starting point of our mission to address the impact Zenopa is having on climate change and to take action to minimise that impact."