Sourcing the right people is important. You can't recruit someone you haven't found.
Water Executive Search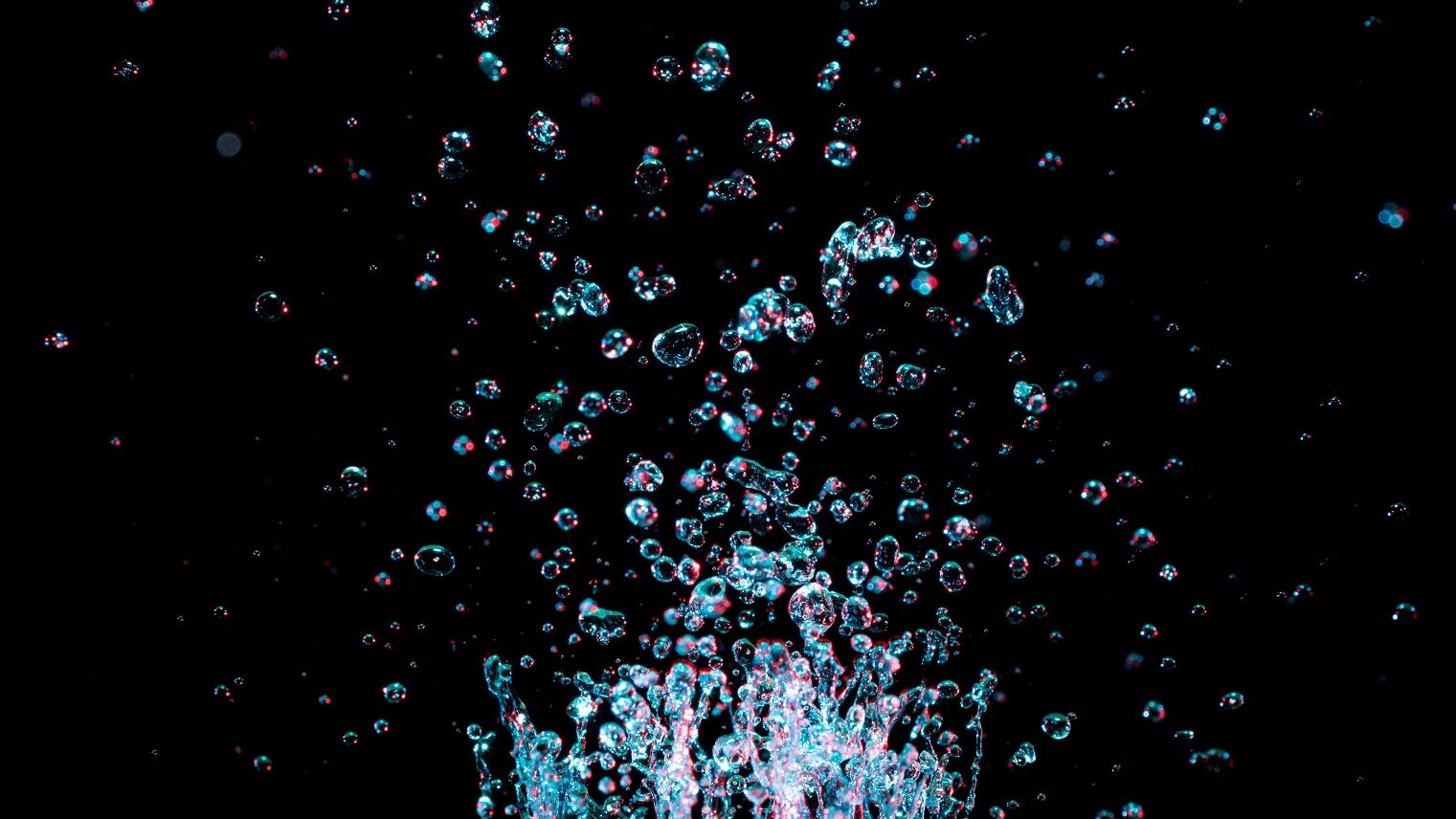 At Zenopa Executive, we specialise in water search and selection. We use our 30 years of market mapping data to fill a wide range of specialist positions, including, Non Executive Directors, C Level (CEO, CCO, CTO, CMO), Director (Sales, Applications, Marketing), General Manager, Country Manager, European Sales Manager, Domestic Sales Managers, Business Manager, Head of Marketing, Marketing Manager, Global or European, Product Manager, Business Development Manager, Strategic Account Manager, Sales Specialist or Consultant, Account Manager, Field Applications Specialist.
Zenopa Executive specialises in finding these types of exceedingly-qualified candidates for the following markets:
Water treatment executive search
Water purification executive search
Contact our dedicated Water executive search consultant to find out more.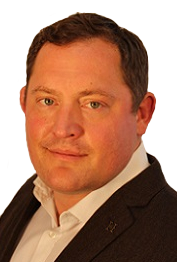 James Mawby
+44 1494 818 017
jamesm@zenopa.com