"I have worked with Zenopa over several years for many commercial roles. The interface with HR and the hiring manager is well managed. In each recruitment project there is a rigorous factfinding process to understand the role and the candidate type I am looking for. The understanding of the company and individuals who will fit into our organisation is high. There are regular updates on progress such as number of candidates in the process etc. Where there are challenges in finding suitable applicants, Zenopa have been able to suggest alternative pools of candidates in adjacent spaces or new geographies. The understanding of the business and role ultimately delivers high quality shortlists of candidates and most times, results in a hire. I have recruited several candidates using Zenopa and have hired high performing individuals on almost every occasion."

Joanne Blake
Chief Marketing Officer | Global Marketing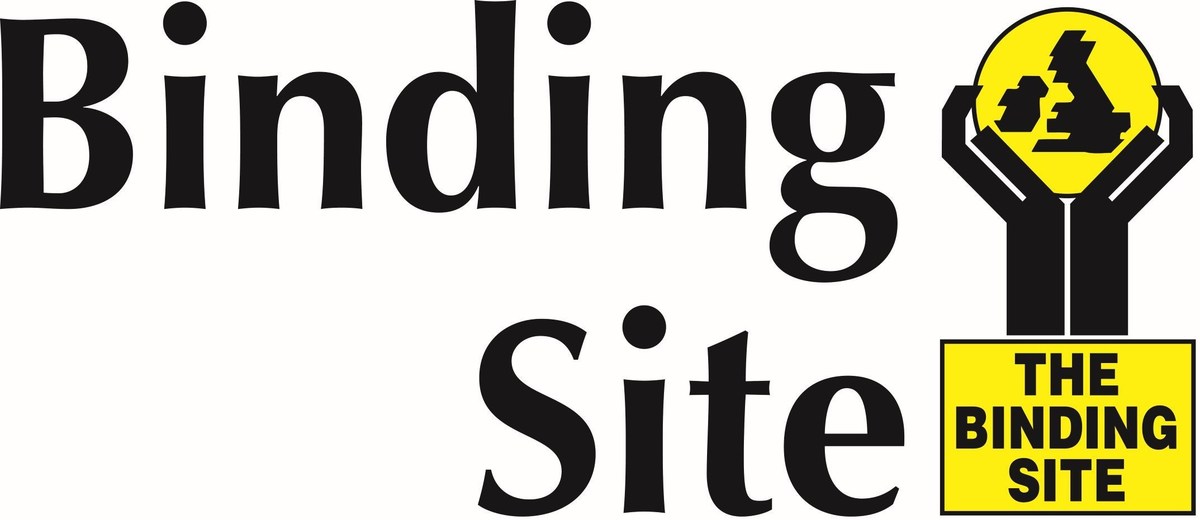 "Working with James Mawby at Zenopa has enabled me to rapidly accelerate my candidate pipeline and successfully hire great people for several global marketing roles within the space of a few months and in a very competitive recruitment market. I'd been experiencing real challenges finding the necessary mix of market, commercial, application and scientific experience. James did not flood me with candidates but instead carefully selected a few quality people that fitted my needs. He quickly dialled in to the right profile based on my early feedback and continued to keep the candidates engaged as we progressed the selection process."

Nick Brain
Director of Commercial and Product Marketing - Oxford Nanopore Technologies

We're extremely satisfied with the service and support provided by Zenopa. Zenopa understood our needs, provided us with suitable candidates and assured a swift and efficient support and follow up without being pushy. Zenopa stands out amongst the many other recruiters we've worked with.
Global HR Business Partner
"I found working with Zenopa Recruitment very easy and professional. They listened well and provided me with several CV's which very much met my needs on paper. Zenopa ran through the candidates with me on the phone and answered any specific questions I had. Overall, really satisfied with the level of service received from Zenopa from the time taken to get CV's through to the communication levels and Candidates put forward."
Global Animal Health Client
"We work with a few recruitment consultants and Zenopa is definitely one of the most proactive and professional. I felt that they had a good understanding of us as an agency before we even met face to face."
Global Healthcare Communications Client
I have worked with Zenopa twice in the past year on recruitment for vacant territories. The first key thing to say is that I have hired 2 candidates Zenopa has put forward, and they are still within the business and are excelling so that says a lot about the standard of candidate that they suggested. Zenopa is always keen to understand the business and, seeks to understand the needs I have in a new starter so that we can get a good business and culture fit.
Global Dental Client