Sourcing the right people is important. You can't recruit someone you haven't found.
New Requirements When Hiring Staff From The EU
The transition phase for the UK leaving the EU ended on December 31st 2020, which has diminished the free movement of EU citizens. On January 1st 2021, a new points-based immigration system was put in place for people arriving into the UK; thus, all EU citizens moving to the UK to work will need to obtain a visa in advance.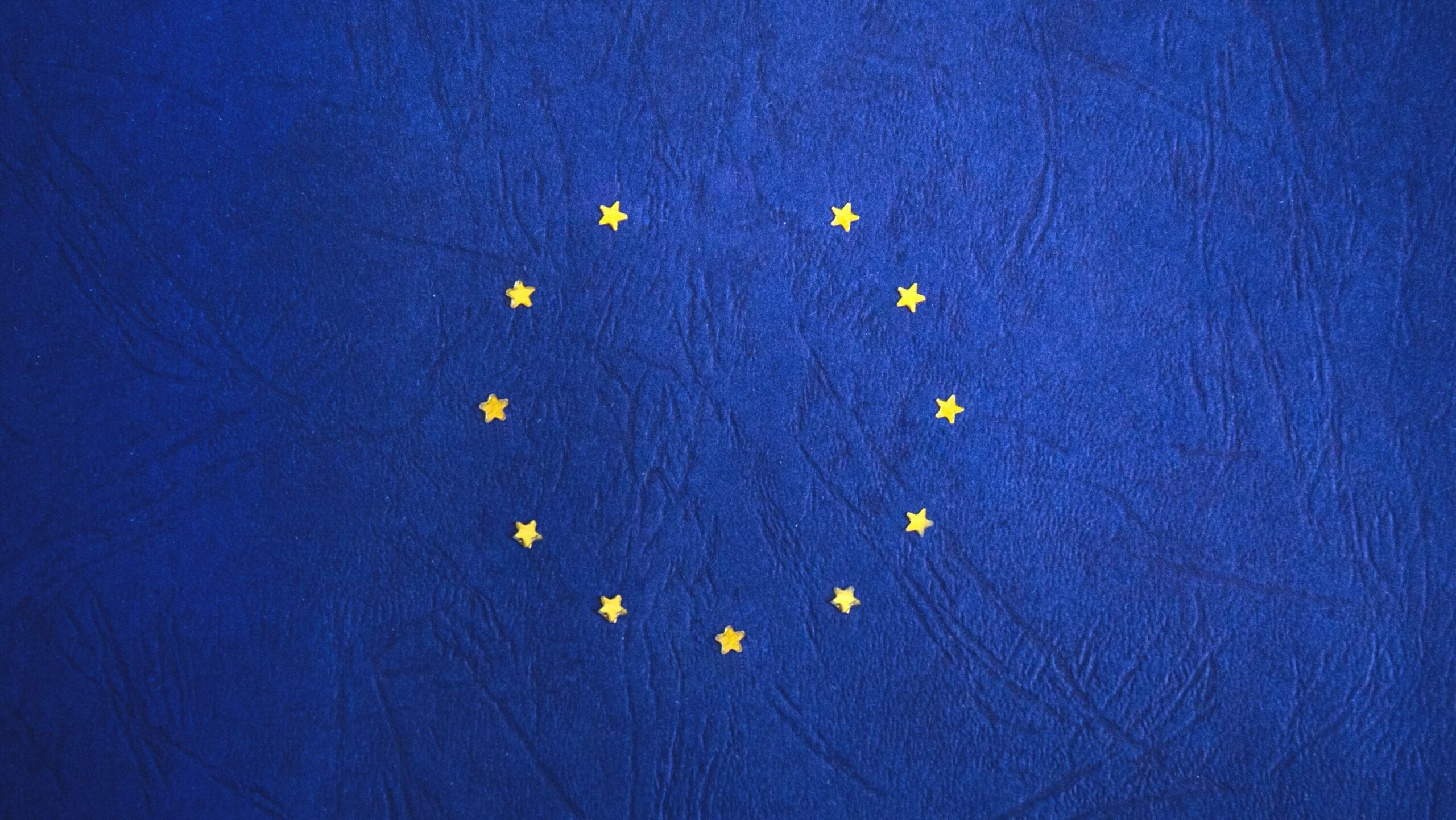 Right To Work Checks
You will need to verify, as you do now, the right of a job applicant to work in the UK, with their national identity card or passport. However, after June 30th 2021, employers will require a sponsor license to hire a majority of workers from outside the UK, due to the new immigration rules.
For additional information relating to the recruitment of EU workers, please visit: http://bit.ly/3pPcEC8 
Photo by freestocks.org from Pexels
Page not available.