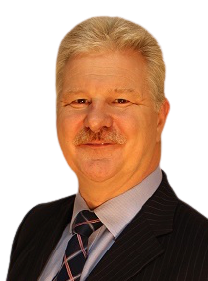 Mark has been in recruitment for over 30 years, working across all Zenopa divisions.
From tertiary education in Chemistry, Mark has had extensive hands on experience in HR, Finance, Sales, Marketing and Leadership. Mark continually engages in further development, e.g. currently undertaking a Masters in Leadership and Marketing at Cranfield to complete in 2022.
As an SME Managing Director, Mark's acutely aware of the value of an outstanding leadership team, thus is well positioned to comprehend and empathise with business opportunity and risk. Mark's recent marketing study has delved deeply into Employer Brand, particularly differentiating Employers Cultures. Combining this with his recruitment experience enables outstanding Executive Search delivery. Talent Driven – Culture Focused.