Biotechnology Executive Search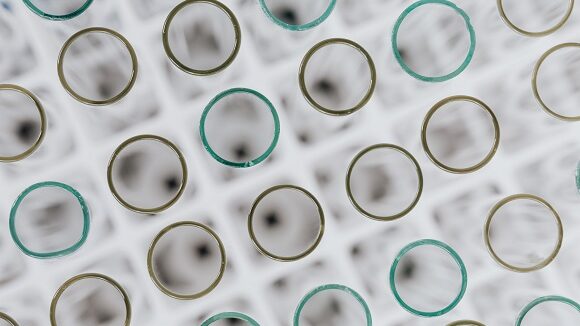 A wide range of biotech businesses operate all across the country and worldwide at the cutting edge of scientific advancement, advancing innovative medical treatments and cures that improve patients' lives. Organizations developing breakthrough medicines must implement proactive and strategic recruitment strategies to help them better attract skilled leaders crucial to achieving their mission and operational goals in a market where all organisations are competing for the same talent.
James Mawby is ideally suited to meet extremely specific executive search requirements throughout the full life sciences and healthcare continuum because we are the industry's most reputable team of scientific recruiters.
Zenopa Executive specialises in finding exceedingly-qualified candidates for the following markets:
Biotechnology executive search
Biotech executive search
Drug Discovery executive search
Finding the ideal executive in Biotechnology can be challenging. To ensure you stay competitive with your rivals, Zenopa Executive employs 30 years' worth of market-mapped data to give you an accurate understanding of your business, including a complete mapping of the Biotechnology candidates and pay ranges.
Our executive search firm fills a wide range of specialist positions, including Non Executive Directors, C Level (CEO, CCO, CTO, CMO), Director (Sales, Applications, Marketing), General Manager, Country Manager, European Sales Manager, Domestic Sales Managers, Business Manager, Head of Marketing, Marketing Manager, Global or European, Product Manager, Business Development Manager, Strategic Account Manager, Sales Specialist or Consultant, Account Manager, Field Applications Specialist.
Contact our dedicated Biotechnology executive search consultant to find out more.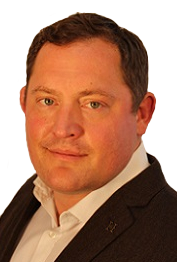 James Mawby
+44 1494 818 017
jamesm@zenopa.com