Bioinformatics Executive Search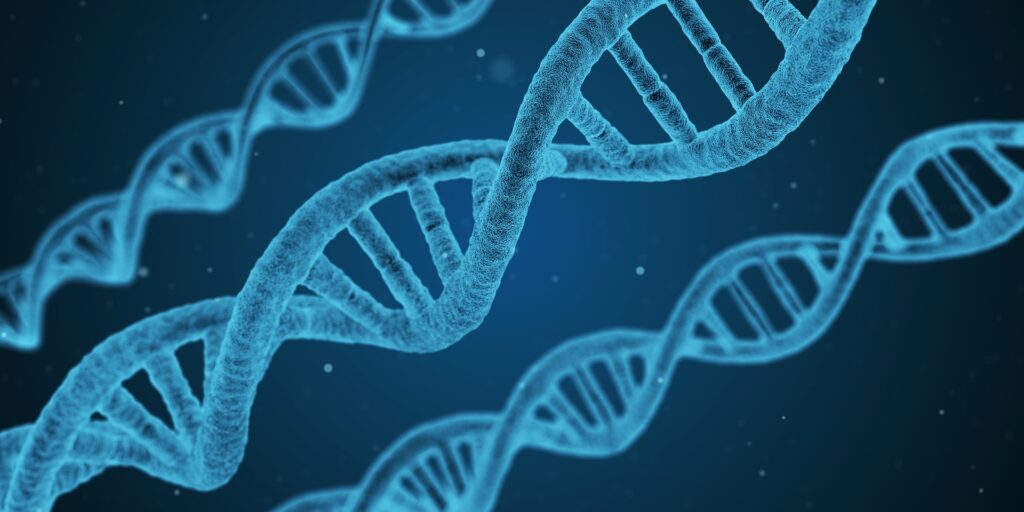 In the near future, there is anticipated to be a significant expansion in the worldwide bioinformatics market. This is due to an increase in the need for integrated data, an increase in the demand for nucleic acid and protein sequencing, an increase in the applications of proteomics and genomics, and a decrease in the cost of sequencing. The market is also anticipated to rise due to government and private sector activities and drug discovery and development.
Zenopa Executive specialises in finding exceedingly-qualified candidates for the following markets:
Bioinformatics executive search
Finding the ideal executive in Bioinformatics can be challenging. Zenopa Executive uses 30 years of market-mapped data to provide you with accurate industry-based knowledge, including a full mapping of the Bioinformatics candidates and salary ranges, ensuring you stay competitive with your competition.
Our executive search firm fills a wide range of specialist positions, including Non Executive Directors, C Level (CEO, CCO, CTO, CMO), Director (Sales, Applications, Marketing), General Manager, Country Manager, European Sales Manager, Domestic Sales Managers, Business Manager, Head of Marketing, Marketing Manager, Global or European, Product Manager, Business Development Manager, Strategic Account Manager, Sales Specialist or Consultant, Account Manager, Field Applications Specialist.
Contact our dedicated Bioinformatics executive search consultant to find out more.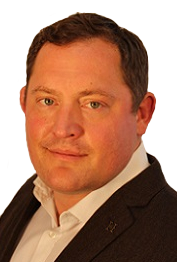 James Mawby
+44 1494 818 017
jamesm@zenopa.com