Benefits of interim executives
For companies who require an industry-leading manager who can make a significant difference in a short span of time, but are reluctant to take someone on full time, an interim manager is the answer.
During a period of change, a company will require knowledge, skills and expertise that may not exist within the business, and as a result, the business' growth and sustainability could be at jeopardy.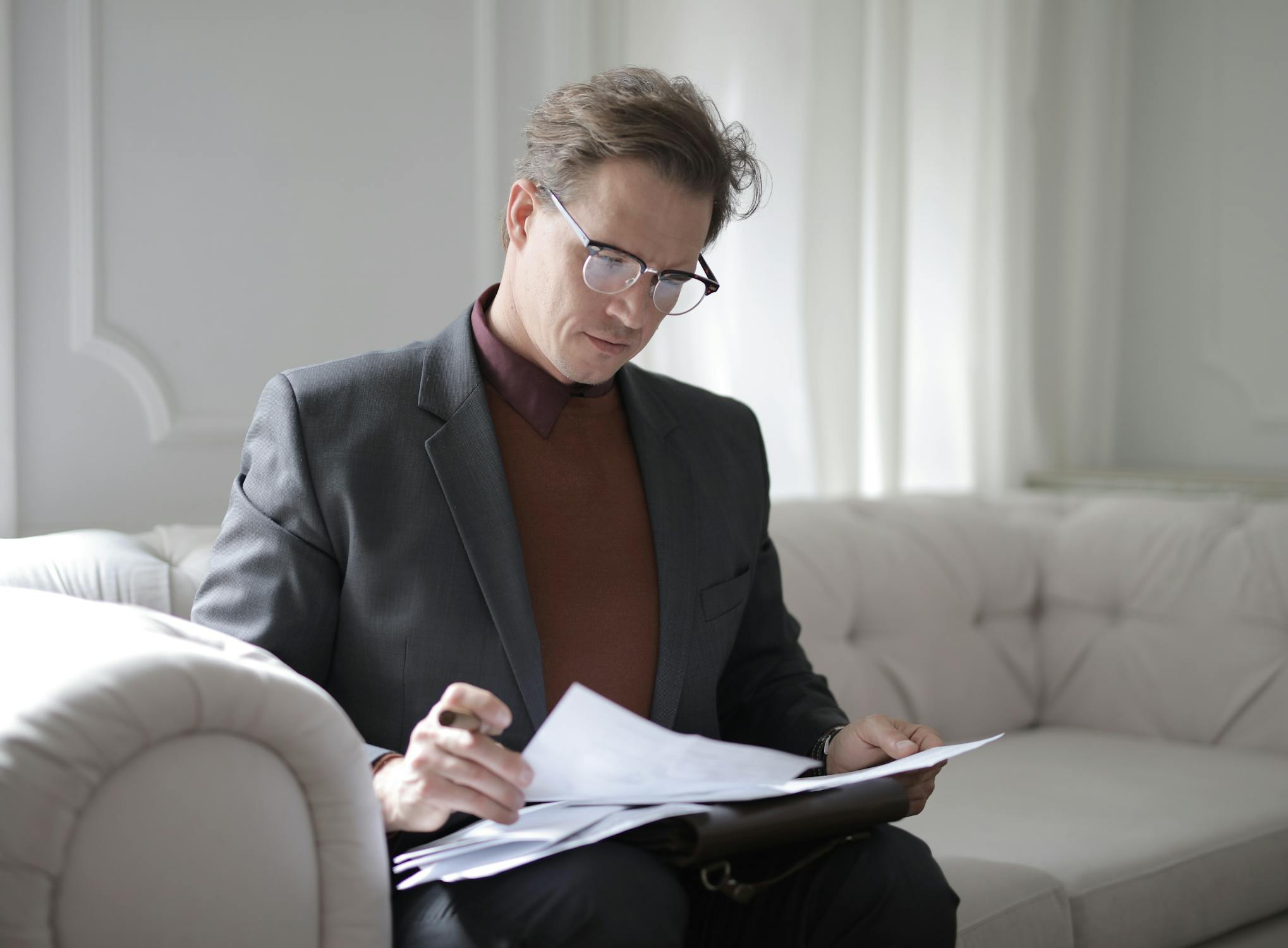 Therefore, an interim executive is vital and there are numerous advantages to hiring one, which are outlined below.
Interim Executives are cost-effective
While interim executives operate on a short notice period, for both part-time or project-based work, benefitting both time and costs, they also charge only for the days worked with no additional employee tax, NI payments, pension or holidays payments. This allows for costs to be managed as there are no hidden charges within the contract.
Interim Executives bring a fresh perspective to the workplace
Interim executives bring a fresh perspective as they provide an objective view on what is best for a business and contribute honestly; thus, bringing cultural maturity that comes from their diverse industry exposure. As a result, their experience is valued in the business, especially when it's understood that they're not a threat, but are, in fact, there to achieve specific goals to significantly improve the business.
Interim Executive add long-term value
The return on investment when choosing to hire the right interim manager for your business can be sustainable. While the executive will usually operate on a short period, their knowledge and skills will remain within the company, and can be applied to various scenarios.
For more information about how Zenopa Executive can help you secure the best interim manager to lead a turn-around situation or fill the skills gap, please get in touch with one of our recruitment specialists.
Page not available.